buy cheap super long pistachio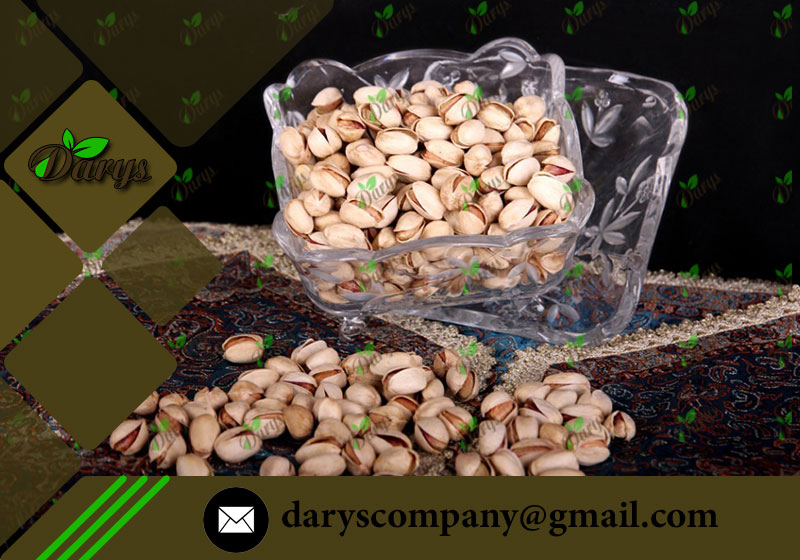 The buyer of Akbari (super long) pistachio in Anar are mostly the ones who don't care of the prices. They mainly focus on the quality of the products.
These customers are mostly in Tehran bazaar. They always look for the best types of product in order to use them in their nuts such as Akbari (super long) and also hand picked pistachios.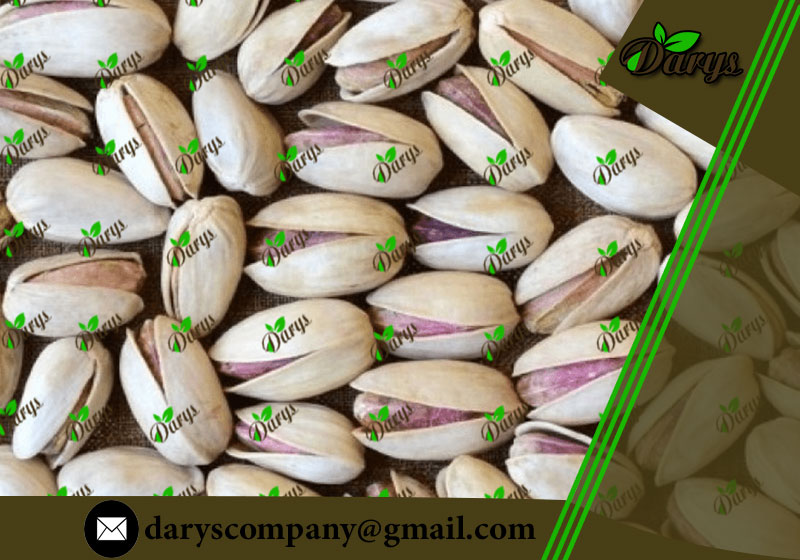 In addition there isn't any speck in their kernels. The best types of pistachios for nuts are Akbari (super long) and then Kaleghochi (jumbo).
Not only Akbari (super long) pistachio is famous and applies many demanders but also its kernels are so famous as well.
The owners mostly export these products to Arab countries such as Arab Emirates, Kuwait, Qatar, Oman and Iraq.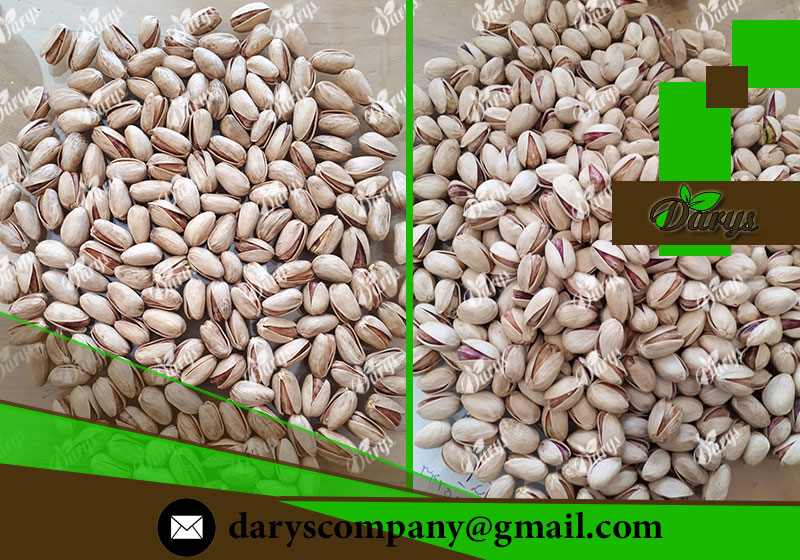 According to this, Anar has the best pistachios in qualities and then we can mention Rafsanjan, Sirjan and also Damqhan .
buy of selected Akbari (super long) handpicked pistachio
These buyes are existing around the cities of Iran. Perhaps the most important one is Tehran bazaar and then we have bazaars in Tabriz and also Mashhad.
After Akbari (super long) pistachio we have selected Kaleghoochi (Jumbo) as the best required one.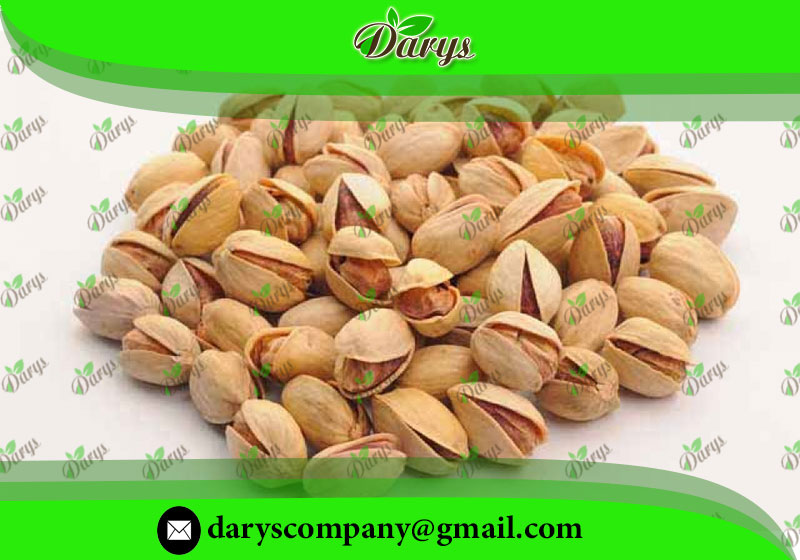 They mostly sell them in flavors of saffron. In the lower levels there are salted and soured and just soured one.
The best types of pistachio are mostly existed in Kerman, Semnan and Damqhan.
Consequently we only recommend these three provinces for customers specially the ones (size) who is willing to order the 5 main types of pistachio.